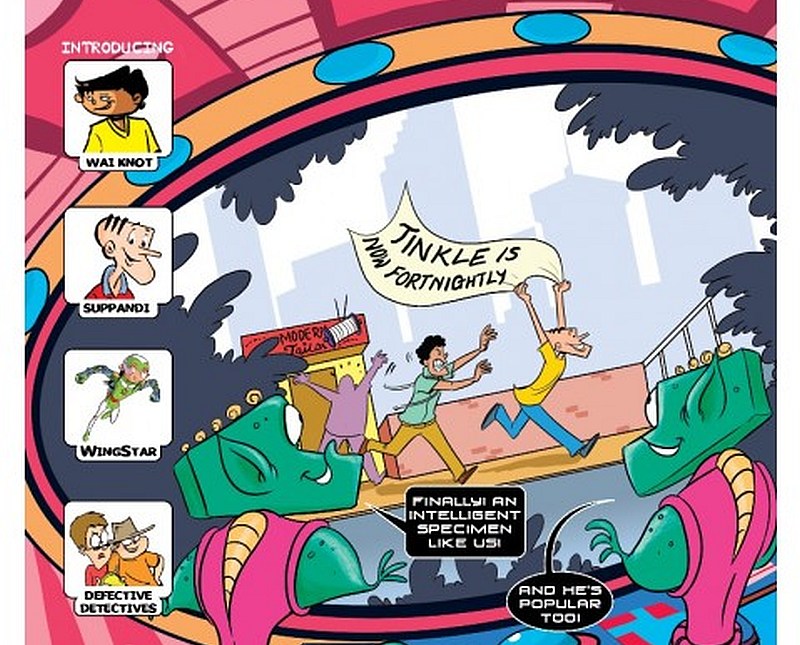 Tinkle Monthly has been a fixture since its launch in 1980
It has launched its first fortnightly issue this July
It also introduced a new character, a kid from Bengaluru called Wai Knot
Tinkle Magazine has been a fixture in India since its launch in 1980. Along with Amar Chitra Katha, Tinkle has long been one of the most famous and iconic Indian comic magazines, and characters like Suppandi and Shikari Shambu are instantly recognisable to many Indians. One thing that's been a constant for the magazine is its monthly frequency, but the July issue of Tinkle brought a couple of surprises.
For one, Tinkle has announced its first fortnightly issue – the July 2016 issue. This should have come out at the start of the month, but apparently it got delayed due to some postal issues, and is arriving late. The second issue will arrive mid-July, a first for the magazine.
View image on Twitter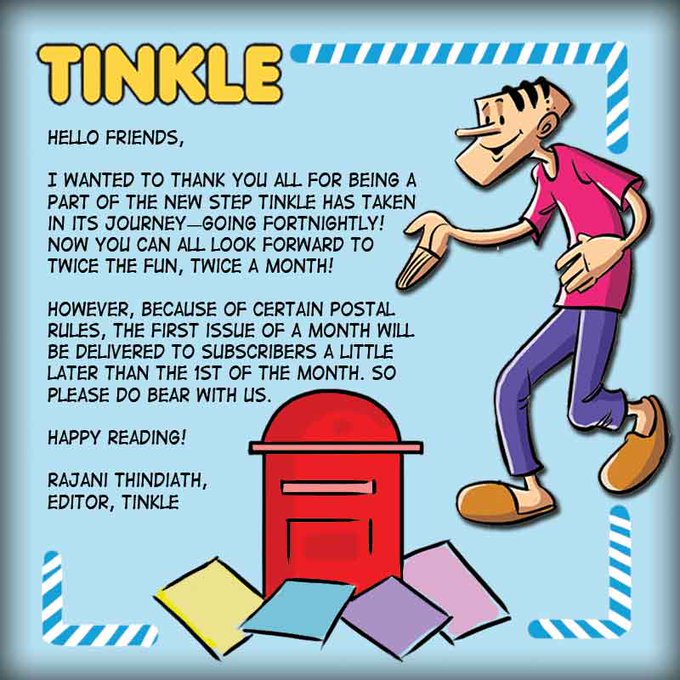 Tinkle Magazine

@TinkleMagazine

Here's a message from our Editor for all our lovely readers.#TinkleTurnsFortnightly 🙂
As seen on the cover and Tinkle's website, the new issue also introduces a new character, Wai Knot, a kid from Bengaluru who's motto in life is, "don't ask why, ask why not?"
Both Amar Chitra Katha and Tinkle were founded by Anant Pai – who signed off as Uncle Pai – with ACK Media acquiring the magazine in 2007. The publisher has been active at Comic Con India and actively participated in comic culture in India, while also embracing technology to stay relevant in the modern era.
The company launched the ACK Comics app in 2014, with which you can read its various comics online, and Tinkle partnered with Blippar to release augmented reality comics as well.
The company now uses WhatsApp to hold contests for fans, and is focusing on digital media as a way of staying relevant without losing the iconic art and storytelling that makes it so recognisable, and it seems to be paying off with a shift from monthly to fortnightly issues, a sign of the increased popularity of the magazine.