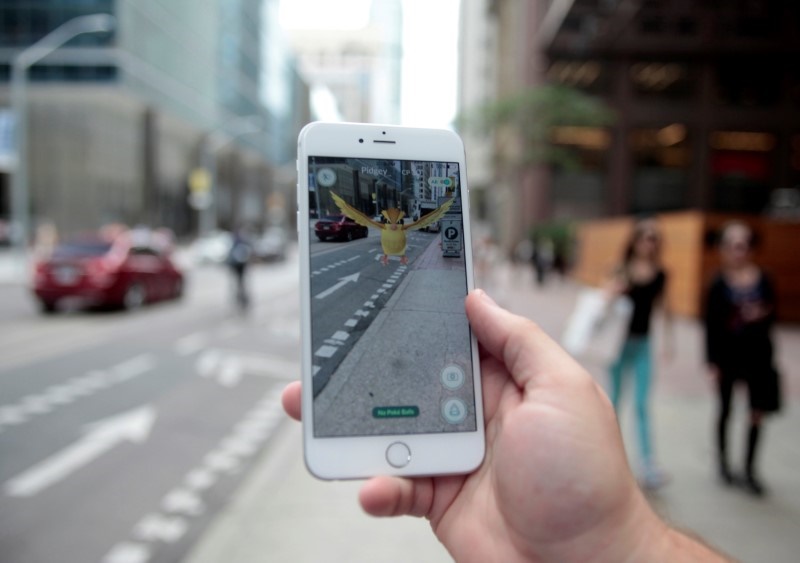 Pokemon Go's first update is now available for iOS
It fixes privacy concerns as well as sign in issues
The Android update should show up soon
Pokemon Go has received its first update. It has been devised to fix a multitude of issues the game launched with. The official notes cite changes including a "fixed Google account scope" evidently to patch the game's overblown reach on your Google account, and claims to have "resolved issues causing crashes" among other things.
In addition to this, players don't have to enter their username and password repeatedly after a forced log out, and there's added stability if you're signing in using a Pokemon Trainer Club account.
Right now the update is only available on iOS, the Android update should show up sooner rather than later.
Now on updating the game now asks for permissions to send you notifications as discovered by iDigitalTimes. Something that wasn't present the first time around. How Niantic plan to utilise this functionality remains to be seen. It isn't a part of the update notes though.
We'd recommend waiting for awhile before jumping to 1.01. According to those on Reddit, not all users with Pokemon Trainer Club accounts have been able to sign in as they should. For now the issue seems to have rectified itself but we won't be surprised to see another update soon enough.
At the moment, Pokemon Go is only available officially in Australia, New Zealand, and the US. This might change.
As per The Wall Street Journal, you can expect it in your country soon. It claims that "people familiar with plans for the game said it would likely be available in other regions, including Europe, Japan, and other Asian nations within a few days."
This bodes well for an official Indian release. Even more so when you consider that previous Nintendo efforts such as Miitomo have ignored the country altogether.