Last week it was announced that fintech wealth management platform Addepar had raised $140 million in its Series D round of funding. The funding round was led by Valor Equity Partners, 8VC and investment manager Harald McPike.
Operating System for Wealth Managers
Based in Mountain View, California,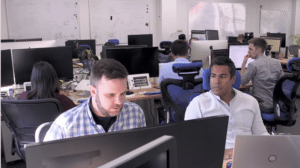 Addepar, which bills itself as the "operating system for the financial world", is a data-driven wealth management platform. Its clients include family offices, wealth advisors, and private banks, who use the company's software to visualize and manage investments. The platform makes it easier for wealth managers to visualize not only a portfolio's exposure on an individual asset class level but also a portfolio's total value based on real-time data. In October of last year, following news that the company had partnered with Salesforce, Addepar announced it had launched an Open API which now allows its clients to "build their own applications on the Addepar platform, enhancing the value of the overall system for Addepar clients". Clients are now able to have their developers create a sign on that will consolidate their credentials. Two-factor authentication is also available to clients which adds an extra level of security to their login process.
Big Name Clients
Notable clients that use Addepar include Morgan Stanley, which announced earlier this year that 20 of its financial advisor teams would incorporate Addepar's platform, financial services firm Jeffries, Iconiq Capital, which manages assets of former Zynga CEO Mark Pincus and Facebook's Mark Zuckerberg. The company's clients manage over $650 billion through Addepar's platform according to recent
Addepar was co-founded by Joe Lonsdale,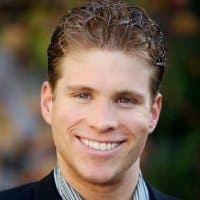 who also helped to found financial big data company Palatir along with Peter Thiel. The company's clients manage over $650 billion through Addepar's platform according to recent reports. The same reports claim that that number was less than half a little over a year ago. With year-over-year growth along with the news of another successful round of funding, Addepar is poised for continued improvements in the near future.